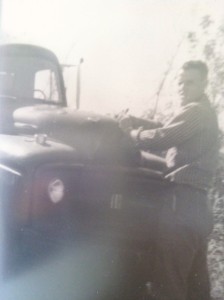 The roots of Hoosier Air Transport begin in the coal mines of Southeastern Kentucky where Doug Day, founder and CEO, began driving coal trucks at an early age. Realizing the coal business was a tough way to make a living, he relocated to Columbus, IN and began a career with Cummins Engine Company.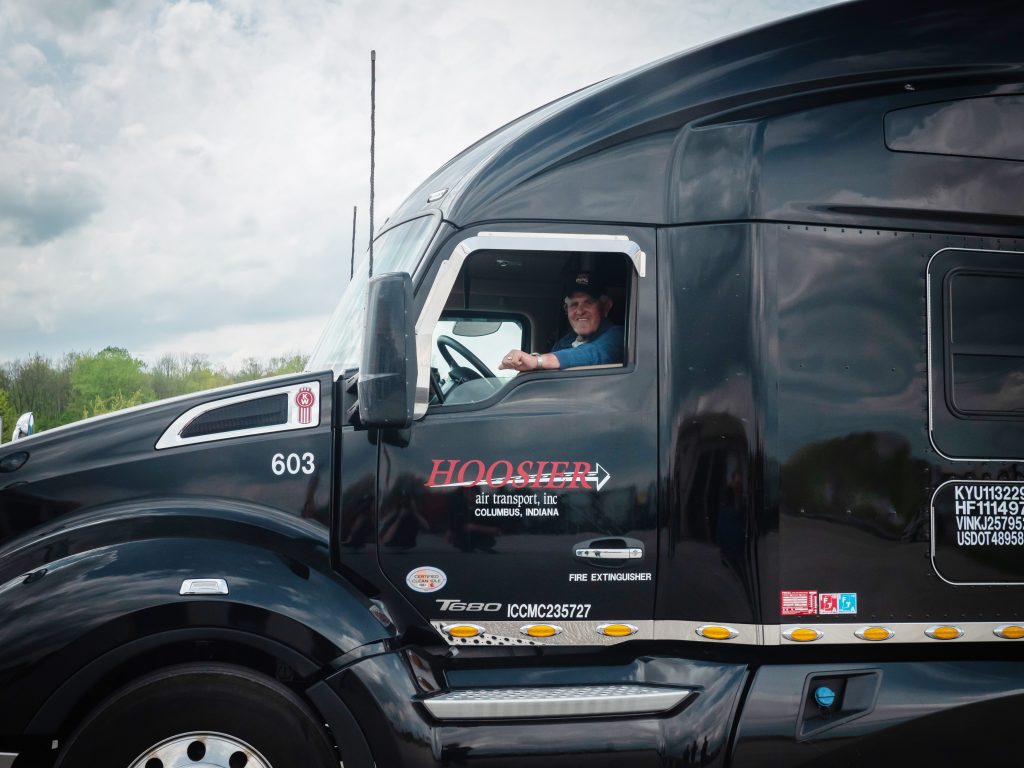 Being around diesel engines on a daily basis, Doug had the itch to get involved with trucks again. As a second job, he began driving dump trucks for the construction of interstate 65 in Indiana. That one truck led to 2, then 3, then up to 10 trucks were being run by Doug and a group of friends and relatives.
Along the way, Doug became interested in the over the road side of trucking and bought a semi and leased it to Stoops Express in Anderson, IN. Several more were added and then deregulation gave him the opportunity to obtain his own authority. Day's Express began in 1978 as a cross country refrigerated carrier that soon operated over 225 trucks and 400 refrigerated trailers.
After a decade of success, Day's Express was overcome by a series of economic difficulties that forced closure of the business. Not to be denied his passion for trucking, Doug started up Hoosier Air Transport in 1991 as a small carrier delivering playing cards to Las Vegas and produce on return to midwest.
Almost 25 years later, Hoosier Air Transport successfully navigates the nations highways delivering freight safely for some of the largest businesses in the country.
Ownership has been passed on to Wade Day and Karen Day. With a combined 60 years of industry experience, the company remains in very capable hands. Both Wade and Karen realize growth is important, but not at the expense of quality service. As the company moves forward through the uncertainties of economic ups and downs, we are confident in our abilities to provide a safe operating environment for our customers, employees and the motoring public.
We intend to remain a growing concern and a viable option for future business partners.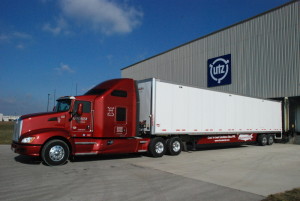 Hoosier Air Transport operates state of the art equipment in order to keep the freight moving without delay and the driver in a safe and dependable ride. We have partnered with Kenworth and Freightliner to give drivers comfort and dependability as they make their way across the United States delivering freight and being a productive part of our nations economy.
Trailers include high cube 53 foot vans and more recently, refrigerated trailers.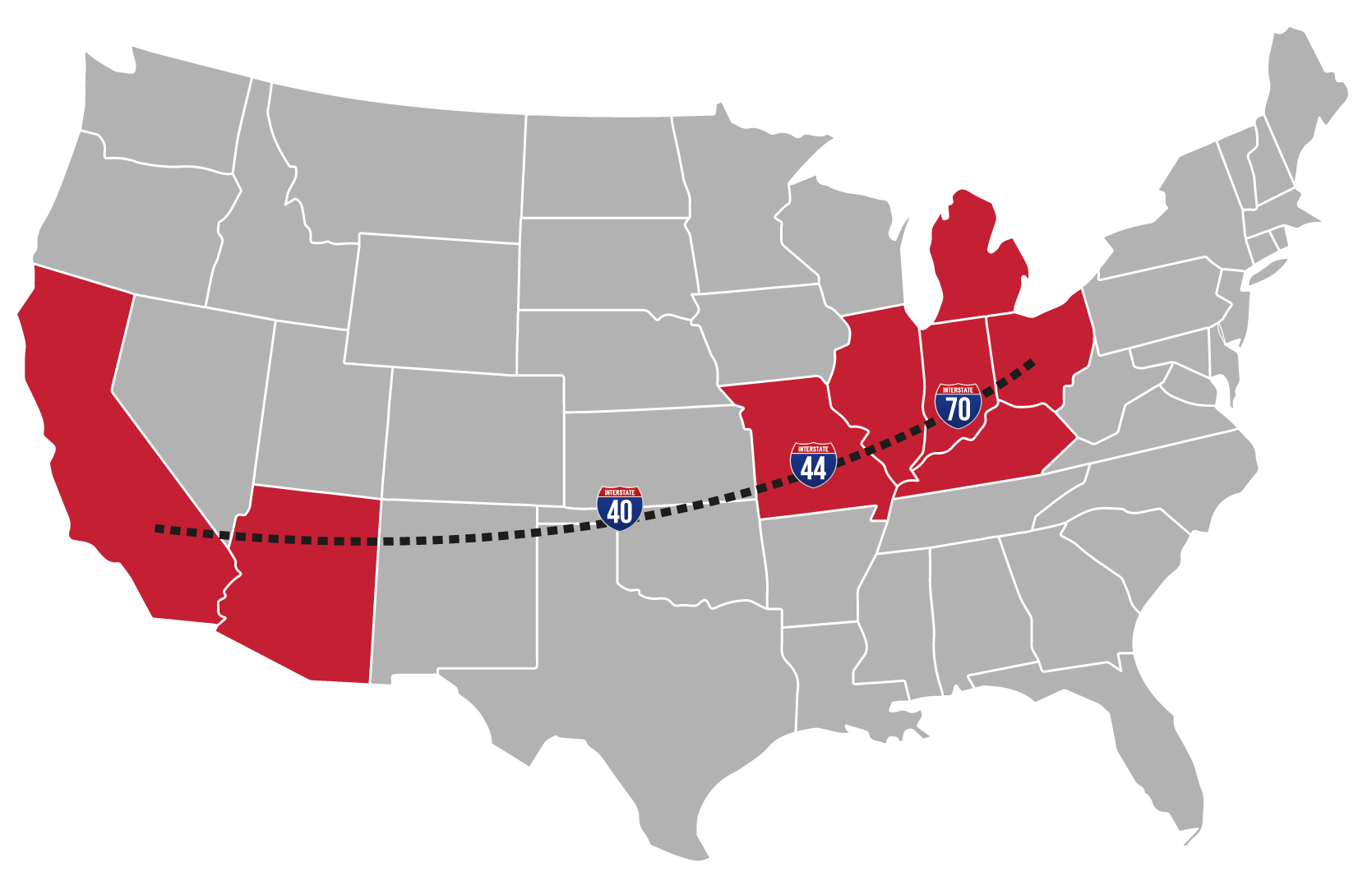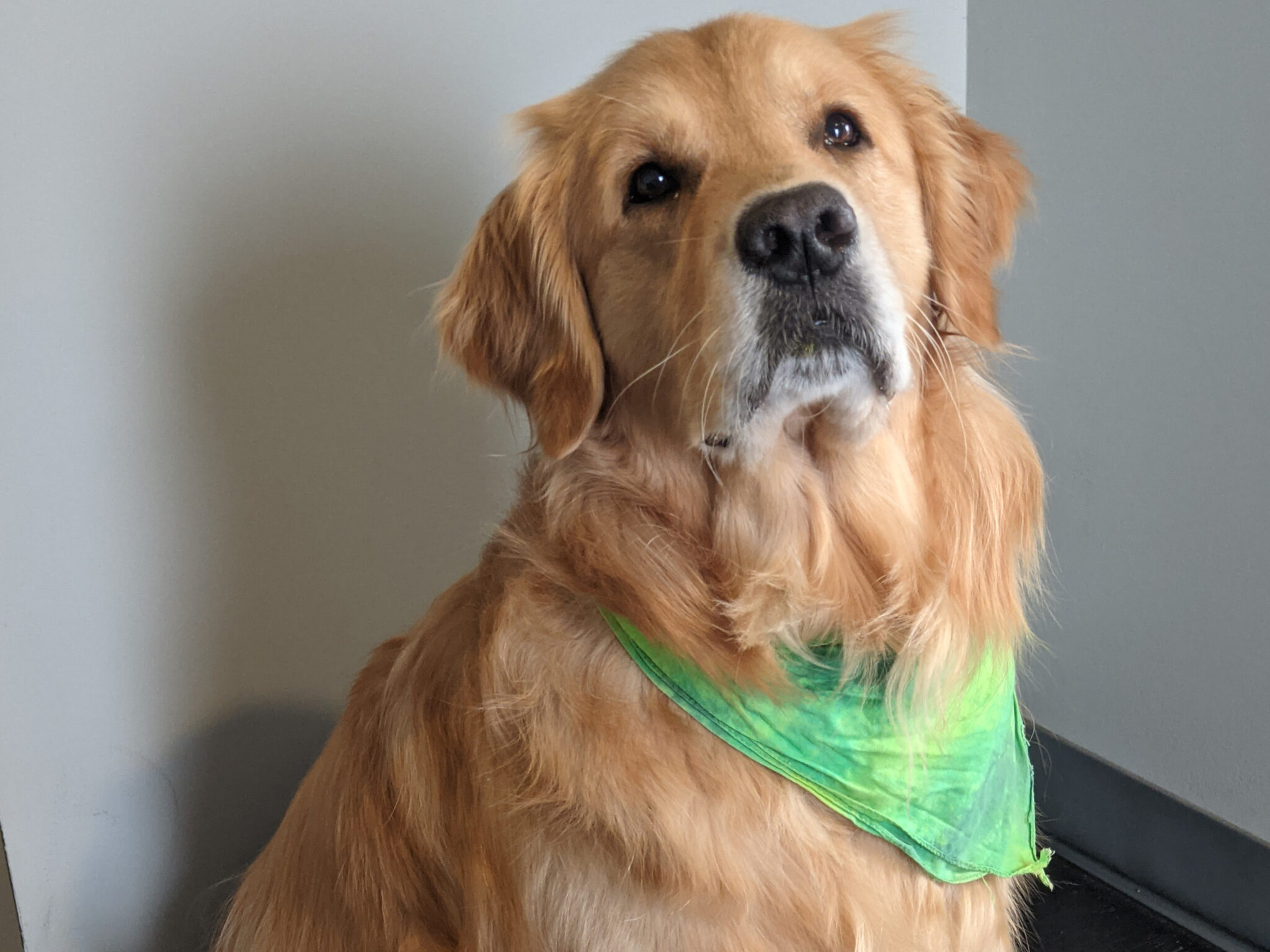 Trout
Director Of First Impressions
Now Delivering Nationwide!
We have made available several documents that are frequently requested.  Please feel free to open up and copy for your files.